Emirates Islamic Personal Finance for Expats
Minimum Salary

AED 5,000

Flat Rate


2.06%

Reducing Rate

3.94%

Max. Term

4 Years

Salary Transfer

No

Islamic Finance

Yes
Description
Emirates Islamic presents you with the opportunity to enjoy more from life with their personal finance solutions. Personal Finance is based on a Murabaha arrangement through trading of Shari'a compliant instruments like Shares or Wakala Certificates.
Major Advantage: Low salary requirement
Points to Consider: There is a processing fees
Features
Major Feature:
Pre-approved credit card

Annual fee waived of for first year

Choice of immediate or deferred sale of shares or certificates
Profit Rates & Charges:
Reducing Rate (as advertised): Starting from 3.94% p.a.
Flat Rate: 2.06% p.a.* (as per 4 years calculation)
Processing Fees: 0.75% of the finance amount (Min AED 500, Max AED 2,500)
Early Settlement Fees: 1% of outstanding amount; The Bank has the discretion to waive off any or full outstanding profit.
Requirements:
Minimum Salary Requirement:
AED 5,000 If you are transferring your salary

AED 12,000 If you are not transferring your salary
Salary Transfer: Not Compulsory
Minimum Length of Service: 6 Months for salaried, 2 years for self-employed
Key Details:
Maximum Finance Amount: AED 1,000,000
Islamic Finance: Yes
Maximum Term: 48 Months
Takaful: 0.75% of the finance amount
Holiday Period: No
Salaried/Self Employed: Both salaried and self-employed clients can apply
Documents Required
Valid Passport, Visa and Emirates ID copy.

Last 3 months Salary bank statements.

Completed application form.

Rental & Additional Income Document (If any).

Liability letter (for buyout cases only).

Account opening forms for shares trading.

Salary transfer letter in favor of Emirates Islamic Bank. (for salaried clients).

Trade license copy. (for self-employed clients).

MOA copy. (for self-employed clients).
Additional Info
All info mentioned can change at any point of time as per the discretion of the bank. The Bank will determine eligibility. All info above is subject to change.

Rates mentioned above are starting rate and it can vary with the profile of the client and the employer.

Flat rate is converted into Reducing rate as per 4 years calculation.

Trading commission as applied by the broker will be charged to the customer. Emirates Islamic Terms and Conditions Apply.
MORE OPTIONS FOR YOU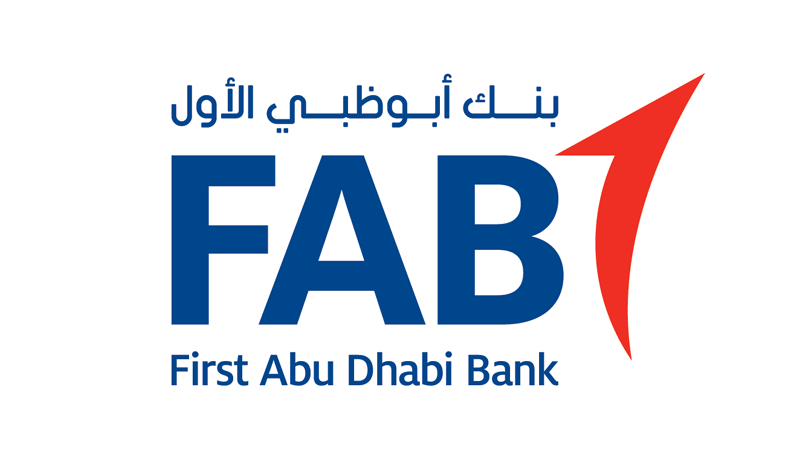 Reducing Rate 9.29%
First Abu Dhabi Bank Personal Loan for Expats
Minimum Salary: 7,000 AED
Yalla Apply Now