Self Employed
Personal Loans UAE
Search Filter
Product Type
Occupation
Monthly Income
Features with Benefits
Banks
Personal Finance FAQ's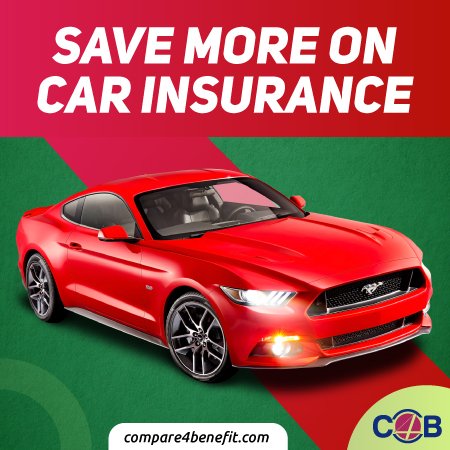 Advertisement Area
Looking For Loans For Self Employed In UAE? We Have the Best Choices!
Self-employed people in UAE feel limited in terms of personal loan choices. The limited number of options doesn't let them find reliable products to get a loan. In such scenarios, the thought of having multiple personal loan products never comes to mind.
But all these problems are fading away with Compare4Benefit.
We are one of the best comparison platforms for all finance products in UAE. Our huge collections of finance choices include loans for self-employed people too. Hence, you not only find quality options, but also get to choose from many. Every bank service added here has credibility and reputation in UAE. You can evaluate every feature of the loan before selecting one for your needs.
Special loan choices for self-employed
We understand the irritation you feel when searching hard for loans for self-employed. That is why we have added a special collection of such products for you. Our search filter offers this option, which showcases all options that fit your category. This way, we save you from hours of struggle. All you need to do is go through the products and compare features to pick that matches everything you want.
Choose your amount and interest rate
Our comprehensive lists include all varieties of loans to help you fulfil your goals. You can adjust these lists according to your occupation, income, and other factors. This way, you can comfortably obtain amount and interest rate choices that complement your current and future financial situations.
We provide all information and details regarding loan products to improve your knowledge. With that, you can understand which loan product is right for you.
Understand, compare and obtain a personal loan!
So, when you want to become a smart personal loan seeker. Come straight to Compare4Benefit. You can call us to know more about our services.