Valet Parking
Cards in UAE
Search Filter
Card Type
Occupation
Monthly Income
Features with Benefits
Banks
Credit Card FAQ's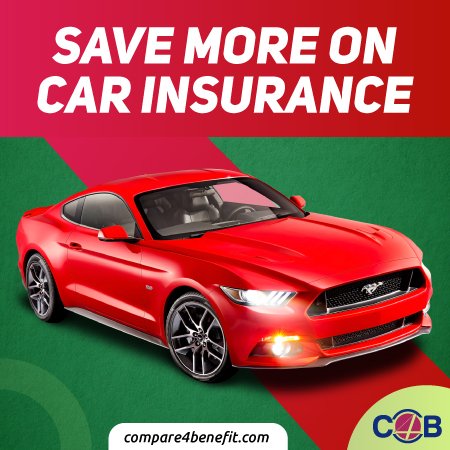 Compare To Get a Beneficial Valet Parking Card!
When looking for a valet parking card, you can find refined choices right here at Compare4Benefit. A wide range of card choices waits for you with valuable features to choose from. Banks with prestigious reputation in UAE come under network. So, we incorporate our connections to present credit card options that were never possible before.
Our platform has a big role in making credit card comparison convenient. We have created a systematic process including sorting facilities in our lists. The information and details are aligned in such a manner that you can compare them at a single glance. It all comes together to help you choose valet parking card for yourself.
Be quick and be smart with Compare4Benefit
You choose a valet parking credit cards for certain benefits. However, those benefits depend on what kind of deal you come across.
Compare4Benefit shows you all kinds of deals to make this selection efficient and effective at the same time.
Method of choosing a valet parking card
You need to come to our credit card section. Then, you can choose valet parking option provided in our "feature with benefits" search filter. The rest is easy. A list will appear with reputed providers offering valet parking cards in UAE. There you will find more information related to annual fee, minimum salary, and other details.
We advise you to compare every product with other to finally select one that is genuinely suitable for your needs.
Start the process now!
A lot of card providers are available with valet parking. All you need to do is press a few buttons right here on our platform. You can start now, or give us a call to discuss your requirements. Our management team is available to support via call or email. So, make yourself comfortable!