Compare
used car loan in UAE
Search Filter
Product Type
Occupation
Monthly Income
Features with Benefits
Banks
Car Finance FAQ's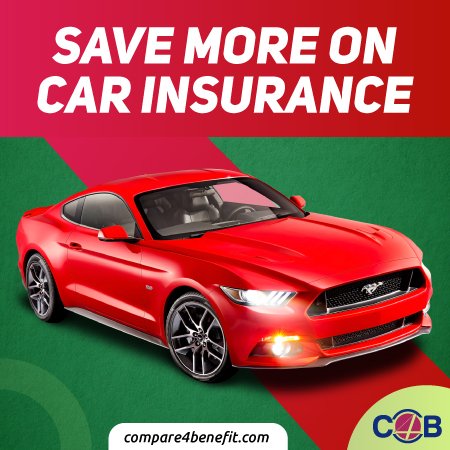 Advertisement Area
An Easy Way To Compare Used Car Finance!
Buying a car is always an exciting moment, even if it is a used one. You invest days and hours evaluating cars before selecting one. But the real problems arise when you try to find finance options for used cars. You feel alone in the process of searching used car finance products.
But not anymore!
Compare4Benefit is here to become your help in finding finance for your used car. The widest lists of potential finance options are available right here for you. Incorporating advanced technology and reliable network, we maintain quality to assist you in this process. So, you can always visit us whenever it comes down to finding used car finance.
Let's talk more about how you can leverage our platform.
Find finance products that match your needs
We understand how different a person's financing needs can be. Monthly income, occupation and many other factors impact your loan payment capabilities. But that shouldn't stop you from having your own car. That is why we have combined a wide range of options. You can simply select your occupation and income type in the available filers. The rest happens on its own. You will immediately see a list of finance options that exactly match your salary, payment and term requirements.
Calculate payments with a few clicks
We have a special section where you can put car prices, finance value and time period. Then, push a single button to get your monthly payments for that car.
No hassle at all!
Our lists include a variety of information including interest rate, maximum time period and other valuable data. All these informational pieces are perfect to compare and pick a perfect finance for used cars.
So, waiting is not an option. Start checking out our lists and reach the best possible used car finance product available in UAE.