Cimema
credit cards in Dubai and UAE
Search Filter
Card Type
Occupation
Monthly Income
Features with Benefits
Banks
Credit Card FAQ's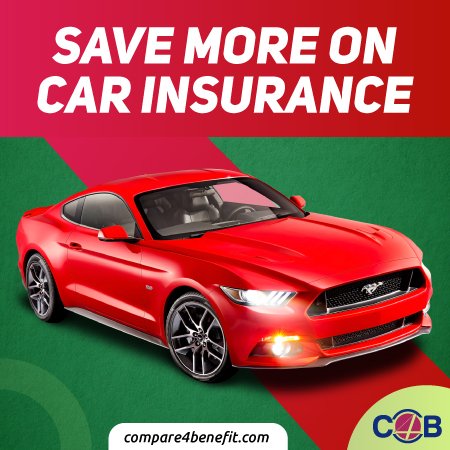 Find Credit Cards with Cinema Offers!
Are you in love with watching movies in cinema halls? Then, cinema credit cards are the best choice for you. These are special credit cards provided by reputed banks in UAE. You can have a variety of cinema offers with these cards and save on bookings.
When looking for a credit card with cinema offers, you need to eliminate unwanted options and focus on comparing these special cards only. This might seem overwhelming when you try to do it on your own.
Compare4Benefit helps you with this search and comparison of cinema credit cards. Having a trusted network of bank services, we have the capacity to provide the best credit cards right away. There are hundreds of credit card choices. And you can easily select one with our convenient search filters.
Incredible credit card offers right in front of you
With an intense research, verification, and organization, we have accumulated credit card options for you. Sorting our lists according to cinema offers gets you options that you can't imagine with a manual search. So, it would not be wrong to say that you leverage our expertise and technology with our comparison platform.
Details that you have been looking for
Every credit card seeker desires to get complete information associated with offers, features, criteria and other factors. And that is exactly what we do at Compare4Benefit. Every product in our list matches your cinema offer needs. Plus, you get to compare other beneficial information together in order to make a fine selection at the end.
Get a cinema card today!
Finding your cinema card is a matter of seconds now. So, there is no need to struggle anymore. Just visit our platform whenever you want to find and apply for such a card.
Or, browse to find many other financial products right here. We are the one perfect platform for your financial product needs.