Balance Transfer
Crredit cards in UAE
Search Filter
Card Type
Occupation
Monthly Income
Features with Benefits
Banks
Credit Card FAQ's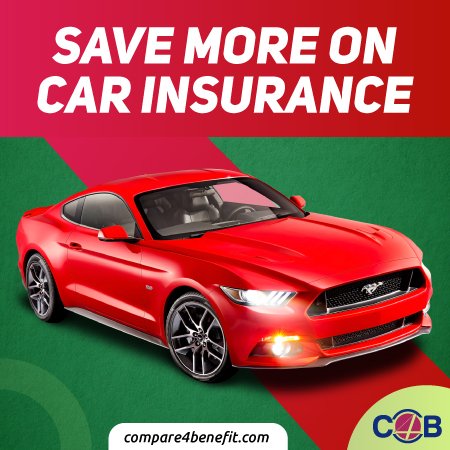 Choose a Balance Transfer Credit Card to Maintain Smooth Payments!
Balance transfer credit cards are perfectly suitable to save yourself from too much interest rate. But you can have this benefit only with a fine selection of credit cards, which is why seekers try to find as many options as possible in terms of credit cards in this category.
We help such seekers with our exceptional collection of balance transfer credit cards. Compare4Benefit is all about making finance product selection easy and beneficial in UAE. This approach has made us the top comparison website for financial products. However, our credit card collections attract the most. Choosing benefits of the balance transfer, you can ensure smooth payments of your debt. And we help you do that.
Credit cards in a few clicks
We have created our platform keeping your convenience in mind. Hence, modifying our credit card lists don't take much time. You can simply choose your favourite banks and put your occupation and income in the filters too. This will adjust the whole product list with credit cards that are perfectly suitable for your balance transfer requirements.
Compare the best to choose the best
Accumulating the best credit card products in UAE, we save you from unwanted complications. Plus, every piece of valuable information regarding credit cards is provided right in the list. Hence, you don't have to have guesswork when choosing your credit card.
You can compare the features of multiple credit cards to pick one. These are all reliable and verified products. So, you always select among the best products with Compare4Benefit.
Apply now to get your favourite credit card deals!
How about you have a look at our balance transfer credit cards now! Choose one that fits your criteria of credit card benefits, then, move towards applying procedures.
The process of applying is really easy. However, you can call us for assistance if required.