Travel
Credit cards UAE
Search Filter
Card Type
Occupation
Monthly Income
Features with Benefits
Banks
Credit Card FAQ's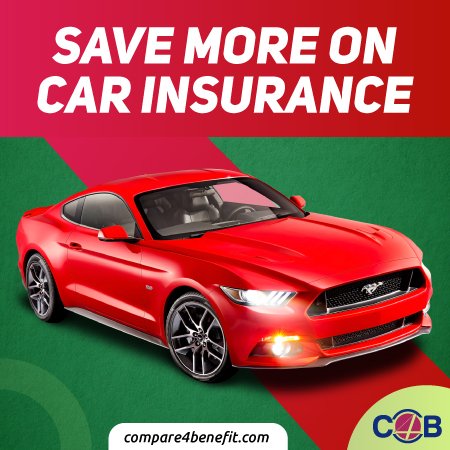 Compare Best Travel Cards and Yourself a Perfect Deal!
Traveling is a big part of lifestyle in UAE. New places offer new opportunities and new experiences. But to travel as much as you want, finding a travel card is a smart move. However, many people don't know which card is perfect for their travel needs.
No need to worry now!
Compare4Benefit is here with hundreds of credit card products in this category. We are one of the top websites to find and compare genuine features of the best travel cards. And with that assistance, you always find yourself having a perfect credit card deal.
How should you choose a travel card?!
Here are a few tips to use when comparing travel cards on our site:
1. Know what travel features you want
Travel needs change from person to person. Bank services research a lot before launching their travel cards. So, you should compare each and every option and align their features with what you need. Compare4Benefit has every card product with detailed information to compare.
2. Find deals that match your finances
Your occupation and income matter along with your travel habits. Including these factors will definitely help you eliminate all confusions regarding the suitability of a credit card. You can do that easily with our occupation and income filters. Adjust product list according to your preferences.
3. Be thorough when comparing
We provide a detailed information list regarding every option. These details include interest rates and other features. Hence, you can compare one product with another and make your final decision with confidence.
Get a travel card today!
After comparison, you can select your chosen option and move further to apply as well. Everything becomes a few clicks away with Compare4Benefit.
So, wait no more! Let us know if you need expert assistance.