Islamic
Mortgages in UAE
Search Filter
Product Type
Occupation
Monthly Income
Features with Benefits
Banks
Advance Search
Mortgage FAQ's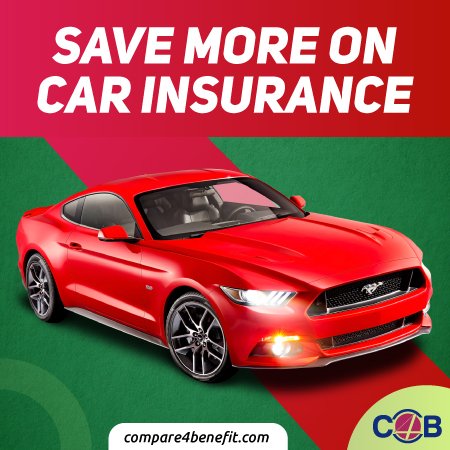 Advertisement Area
Compare Islamic Mortgage Products In Seconds!
Choosing the right loan for a perfect home makes you happy in every aspect when buying property. Islamic loan products are provided by many banks in UAE. And the correct selection of such a loan allows you to conveniently pay them back.
But where can you find the right Islamic mortgage?!
One place that comes to every loan seeker's mind in UAE is Compare4Benefit. Our platform is dedicated to informing you about the best mortgage products. Hence, you get to obtain every mortgage benefit that you desire. This offers a chance to save from unnecessary complications in future and save a lot of money as well.
Versatile Islamic mortgage choices
Combining our market knowledge with a huge network of mortgage providers, we have created huge lists of Islamic mortgage choices. This is one comparison platform that accumulates every mortgage product in a single list.
So, no matter if you are looking for mortgage for the first time, our platform has every solution to help you make the right choice.
Direct your mortgage search towards cost-effectiveness
With a reliable home loan, you can save your money and time. And Compare4Benefit allows you to do that without struggling at all. A vast list of products come along with verified information and easy to find filters. So, you can give yourself a strategic direction when finding cost-effective mortgage products.
Calculate monthly payments
To further improve your comparison opportunities, we have provided a mortgage calculator right here. So, you can immediately enter details of a product and see repayment requirements. Do this for every product you like and compare mortgage payments to choose a suitable one.
Compare home loans now!
With Compare4Benefit, you never miss out on the latest mortgage deals. So, don't waste any more time and start comparing now.
Contact our mortgage experts if you need more information regarding a product.