Compare
Islamic Car loan in UAE
Search Filter
Product Type
Occupation
Monthly Income
Features with Benefits
Banks
Car Finance FAQ's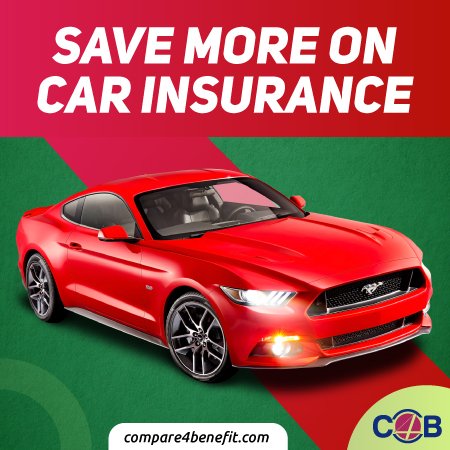 Advertisement Area
Compare Islamic Car Finance like Never Before!
An intelligent car buyer knows the importance of choosing suitable car finance. However, there are many Islamic car finance options available in UAE. Though it is a good thing, people find it difficult to compare and choose one that matches their requirements.
Resolving this problem for good, Compare4Benefit offers Islamic car finance product lists. We use our wide range of network and present the best of the best car finance providers in this category. No matter what benefits you have in mind, our lists help you get there.
Every Islamic car finance information at your disposal
Choosing us to compare car finance products takes you straight to the best providers in UAE. We present a well-sorted list with provider's name, interest rates, terms, payment requirement and other details. Plus, you can easily modify these details according to your occupation and salary. And if there is a certain bank you are looking for, we can help you with that too.
Our filter has exceptional options to help you find and compare Islamic car finance products in no time.
Finding reliable Islamic car finance options all across UAE
As mentioned earlier, we have a wide network of car finance options. Our connections make us a leading platform to find providers for your needs. Our expert team maintains and monitors these lists to keep them top-notch for you. Hence, every time you enter our platform, latest finance options wait to help you make a successful selection.
Start pushing buttons!
The best finance products are right here in our huge list. All you need is go to the search filter, click a few buttons and shape these lists according to your needs.
We are here to assist you whenever you require. Call us or send an email inquiry with your requests. Our team will respond immediately.