Golf
Credit Cards in UAE
Search Filter
Card Type
Occupation
Monthly Income
Features with Benefits
Banks
Credit Card FAQ's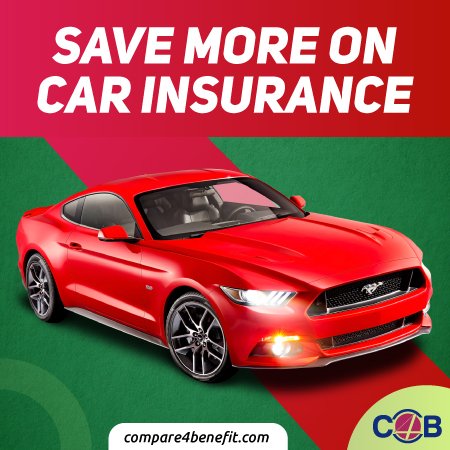 Get Yourself Best Golf Benefits With Credit Card Comparison
Complimentary games, access to the best golf courses and many other golf benefits are possible with special credit cards. But these special cards stay hidden behind many others that are not so great. So, when looking for a golf benefit card in UAE, you need to filter many to reach the right one.
How to find golf benefit card?
Compare4Benefit has all the answers in an organized collection of credit cards. With us, you can examine and evaluate credit cards in seconds. Our filters help you search systematically and modify credit card products according to golf benefits. You can even include our income and occupation to make sure that the cards match your financial needs perfectly. And it all requires a few clicks only.
All your favourite banks are here
We have accumulated golf benefit cards from all the reliable banks working in UAE. There is no way to not find your favourite bank. In fact, we have a special filter to sort the list according to banks that have golf benefits card.
Banks, as well as their cards, are evaluated by experts. Hence, you can rely on the information we provide regarding each and every card here. Our experts monitor the upgrades and the arrival of new products. They constantly include new product choices, so you can grab the best deals on credit cards available in the market.
Track best card products and compare your options
We keep on working on our financial products. This also includes monitoring product performance and presenting the best ones in front of you. This way, you automatically get to track the best choices in every category and compare other products at the same time.
Enjoy golf benefits now!
Great opportunities in golf benefits are offered by UAE credit card providers. And they are all right here. So, start comparing.