RAKBANK Personal Loan
Minimum Salary

AED 5,000

Flat Rate


3.18%

Reducing Rate

5.99%

Max. Term

4 Years

Salary Transfer

Yes

Islamic Finance

Yes
Description
Get high Personal Loan amounts at low interest rates, with flexible repayment of up to 48 months for expatriates and UAE nationals (60 months for Armed Forces Staff).
Major Advantage: High finance amount, Low salary requirement
Points to Consider: There is a processing fees
Features
Major Feature: Free RAK BANK Credit Card free for life
Minimum Salary Requirement: AED 5,000
Reducing Rate (as advertised): 5.99% p.a.
Flat Rate: 3.18% p.a. (as per 4 years calculation)
Processing Fees: 1% of the finance amount (Min AED 500, Max AED 2,500)
Maximum Finance Amount: AED 1,250,000 (up to 20 times of salary)
Islamic Finance: Yes
Maximum Term: 48 Months; 60 Months for Armed forces employees
Salary Transfer: Compulsory
Early Settlement Fees: 1% of outstanding amount
Insurance: Yes, a nominal amount will be charged
Holiday Period: Yes, Client can apply for one-month deferment after 6 months payments
Salaried/Self Employed: Only Salaried can apply
Documents Required
Salary transfer certificate in favor of RAKBANK.

Last 6 months Salary bank statements.

Valid Passport, Visa and Emirates ID copy.
Additional Info
All info mentioned can change at any point of time as per the discretion of the bank. The Bank will determine eligibility. All info above is subject to change.

Reducing rate is converted into Flat rate as per 4 years calculation.

Terms and conditions apply.
MORE OPTIONS FOR YOU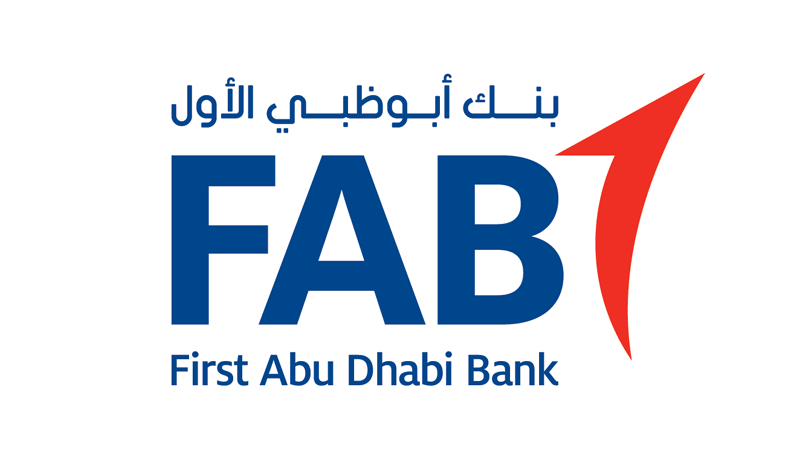 Reducing Rate 4.99%
First Abu Dhabi Bank Personal Loan for Expats
Minimum Salary: 7,000 AED
Yalla Apply Now