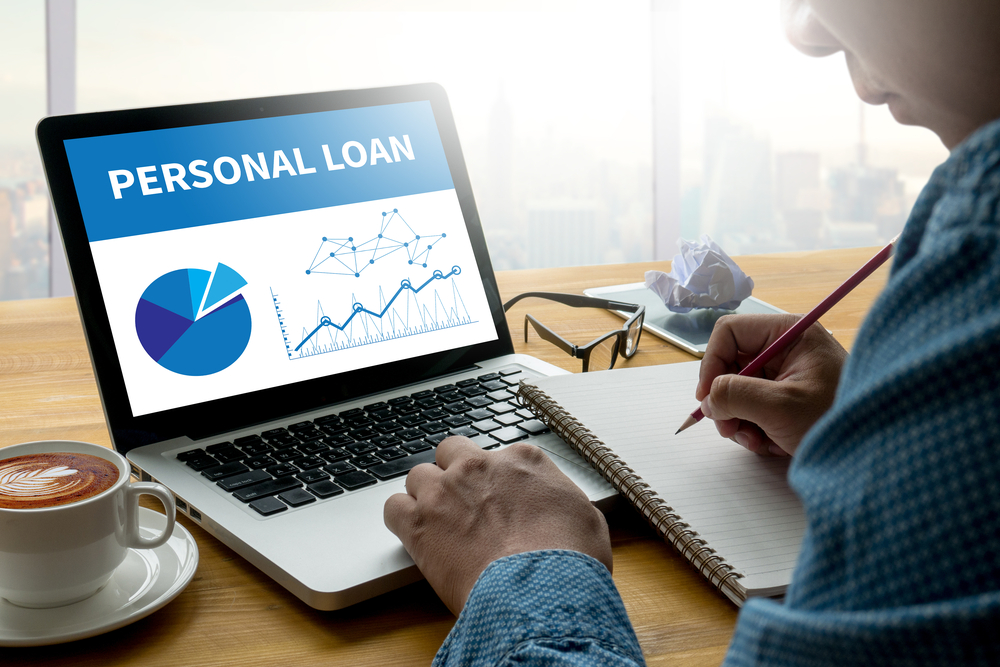 Looking for best deals on personal loan in UAE ?
Before we get into the nits and bits of getting the best deals on the loan you desire, you should remember that personal loans come with an interest rate that is higher than the normal loans where you provide the bank with collateral to get the loan.
However, personal loans are harder to get sanctioned as it is purely based on your financial reputation and your ability to pay back the sum which includes your credit score.
Now that you have decided to get a personal loan let's take a look at some of the pointers that you should remember to ensure the best possible deal with the lowest rate of interest.
Compare and Analyze Personal Loan:
If you desire a personal loan in UAE, the best way to get beneficial deals is to compare the plans from different banks followed by an in-depth analysis of the all the plans and their associated interest rates.
With modern-day technologies at your disposal, you can easily obtain all the plan details from the comfort of your home.
This will enable you to pick the best lender to help lower all your associated expenses. You can compare personal loan plans that include different procedures such as documentation and its complexity, processing charges, charges for pre-closure, customer support as well as an online tracking system.
Excellent credit score:
The process of getting your personal loan Dubai approved by the lender requires you to have a credit score that is eligible for a loan amount that you desire.
If you take a look at the interest rates provided by various banks, you will notice one thing that a great credit score gets you lower interest rates.
This is because you the banks believe you have the potential to return the money you owe. A good credit score can be earned from timely payment of bills and paying back your past loans in the time allotted to you.
Make sure you build a matrix to pay back the loan amount before the allotted time to maintain a great credit score because even a minor delay could affect your score.
Look for seasonal offers:
As you apply for a personal loan in Dubai, make sure you look through numerous gifts, seasonal offers or waivers provided by different lenders to boost the business.
Opting for a personal loan as the offers are on, shall get you discounted interest rates and if not some gifts or small holiday packages. Make sure you get the best out of the sale season for a personal loan that isn't heavy on your pockets.
A careful analysis and proper study of the plans from banks located close to you can bag you a deal that takes care of your needs while being careful not to be heavy on your daily expenses.
Being vigilant and asking the right questions will make you a customer that gets the best benefits out of the banks.