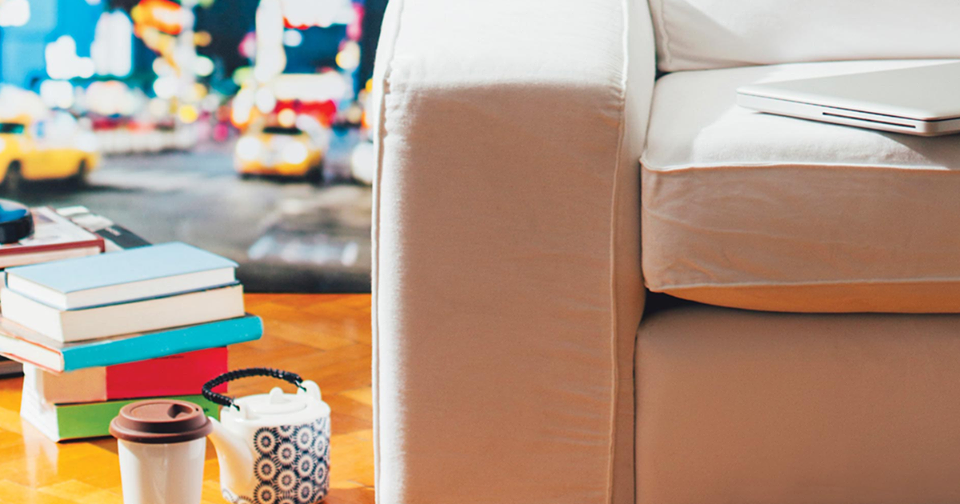 With weddings, education, events, vacations and several other basic expenses to be covered, a personal loan might seem to be a feasible option.
A personal loan is when the bank provides you with your requested amount, just by your earnings and personal reputation that includes your credit score.
However, loan based on reputation also has a chance of being declined if you do not fit the profile. So before you go ahead and meet the bank officials for your requirement, make sure your profile is strong enough.
Type of personal loan requirement
In order to avail personal loan in uae , first you need to understand the types of personal loans. Well, there are different varieties of personal loans which are offered by the financial institutions.
Some common personal loans include Convertible loans, Fixed-rate loans, Installment loans, Payday loans, Secured loans, Single-payment loans, unsecured loans, Variable-rate loans, and others. You have to determine your requirements first, in order to avail a suitable personal loan in UAE.
Keep your credit score in check:
A credit score is one of the important components of personal loan. The Moneylender will check your eligibility through credit score, so it is recommended to maintain a good credit score all the time.
Make sure you do not attempt to obtain a loan unless you require it. This is because every time you apply for a loan, it gets recorded in your credit score which could damage your future chances of getting a loan approved.
Increase your credit score:
You have every chance to improve your credit score which could get you lower rates of interest when you get that loan approved.
To improve your score, make sure you pay all your pending bills on time. Always make sure you are free from any negative trait on your overall credit history which also includes late payment of bills.
The ratio between your debt and income:
If you apply for a personal loan in Dubai, make sure what you earn is sufficient enough to pay back the loan in time. A loan amount that is much more than your income can land you in trouble especially when you are unable to pay back the EMIs on time.
Once you have prepared yourself for all the basic checks before getting a personal loan approved, go to the best bank in your area that can provide you loans at less interest according to your credit score.
Make sure you compare personal loan from different banks and its variations. In case, you are in confusion, don't hesitate to consult with the financial experts.