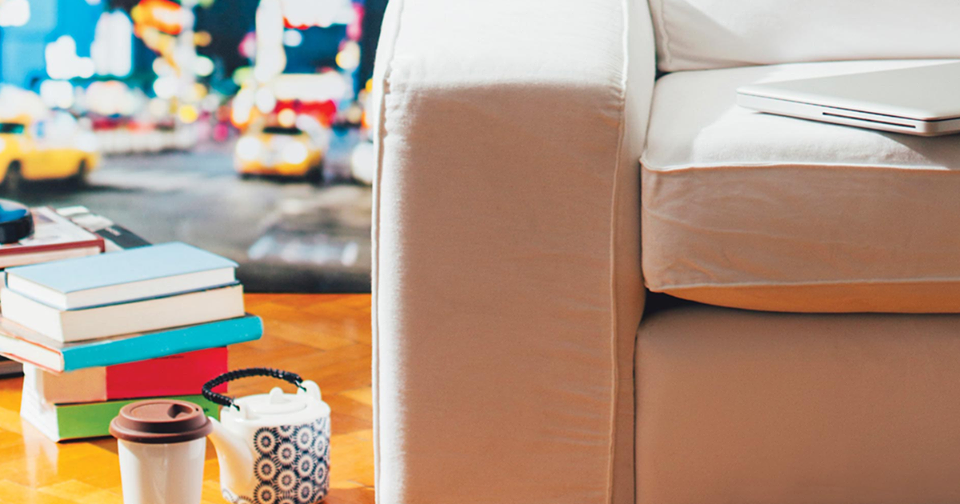 With weddings, education, events, vacations and several other basic expenses to be covered, a personal loan might seem to be a feasible option. A personal...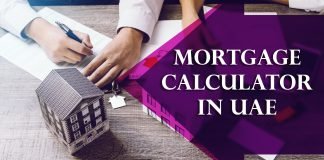 This blog is a short guide on Mortgage rates and Dubai Mortgage Calculator. The number of options from local and international lenders on choosing the...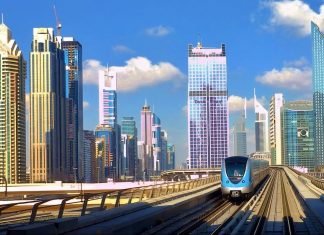 Burj Khalifa in Dubai is the World's tallest building. More than just the world's tallest building, Burj Khalifa is an unparalleled example of international...
Looking for Better Mortgage rates in UAE? In fact, this blog helps you find the same. All of us have at some point dreamt of owning...
Here, in this post, you will get the much-needed clarity to successfully attain loan against property in Dubai. When looking for a loan against property...
The heat from sunlight would cause severe damages to your car, and many kinds of research prove this. The State Farm vehicle Research Facility...
This blog is a complete guide on Car Insurance in UAE. What is car insurance? The car insurance is a type of insurance, which takes care...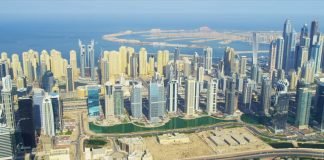 This is the high time for home buyers to get their dream apartment in Dubai. The last four years have shown a drop of 19%...