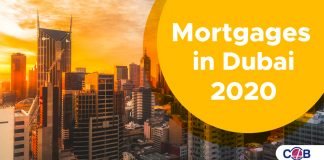 This is the most Comprehensive step-by-step approach for applying and attaining  Mortgages in Dubai. Let's get started. What is a Mortgage? In short , A mortgage is a type...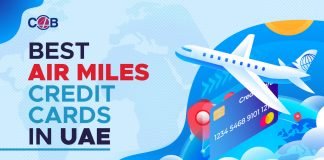 One of the biggest businesses related to airline traveling are the air miles credit cards in  UAE. Both UAE residents and expatriates regularly fly in...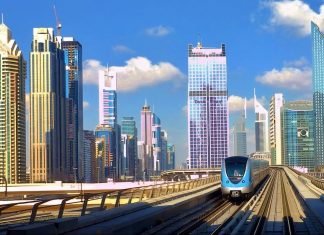 Burj Khalifa in Dubai is the World's tallest building. More than just the world's tallest building, Burj Khalifa is an unparalleled example of international...
Looking for Better Mortgage rates in UAE? In fact, this blog helps you find the same. You will find some of the best mortgage rates in...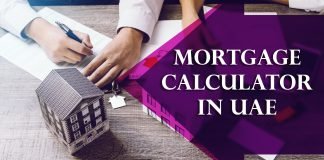 This blog is a short guide on Mortgage rates and Dubai Mortgage Calculator. The number of options from local and international lenders on choosing the...
Cars are highly preferred in UAE rather than any other vehicle, and therefore the car insurance market has a massive increasing activity at present. The...
Accidents can happen anytime, and therefore they have the right name derived. Auto Insurance is mandatory for every vehicle owner to protect their vehicle...
An account held in a foreign offshore bank, is often described as an offshore account. Typically, an individual or company will maintain an offshore account...