Best Credit Card Offers in Dubai The Middle East is, undoubtedly, a hub for growth and tourism. People from all parts of the world...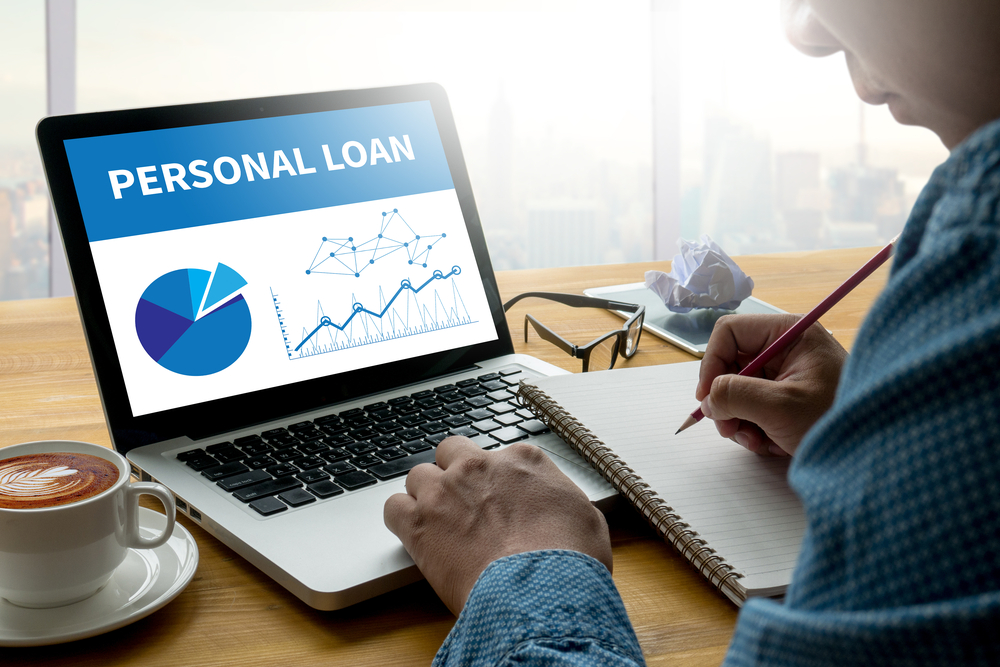 Looking for best deals on personal loan in UAE ? Before we get into the nits and bits of getting the best deals on the...
 This blog covers all you need to know about Expo 2020 Dubai. With 173 days to celebrate, collaborate and innovate, this is a once-in-a-lifetime experience...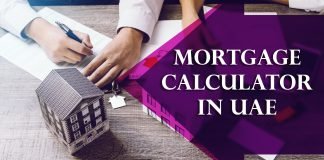 This blog is a short guide on Mortgage rates and Dubai Mortgage Calculator. The number of options from local and international lenders on choosing the...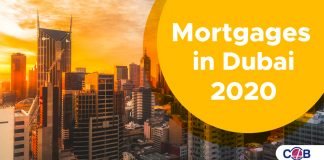 This is the most comprehensive step-by-step approach for applying and attaining  Mortgages in Dubai. Let's get started. What is a Mortgage? In short, A mortgage is a...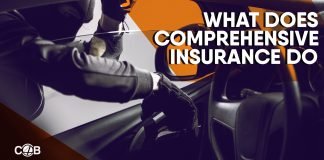 Comprehensive Auto Insurance, otherwise derived as the complete comprehensive cover is considered to be the top level insurance that offers maximum protection for your...
This blog is a complete guide on Car Insurance in UAE. What is car insurance? The car insurance is a type of insurance, which takes care...
Investing in your dream home is a very big deal in your life. And the process involves meeting with developers and agents, browsing through...