This blog covers all you need to know about Dubai land department mortgage fees. Dubai Land Department registration fee is levied on registering the sale,...
Finance management is one of the typical tasks, which is faced by every individual. It doesn't matter whether, you are living on your salary or...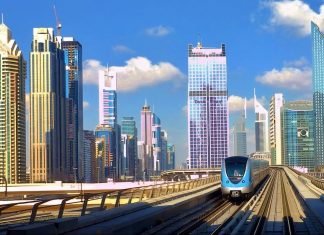 Burj Khalifa in Dubai is the World's tallest building. More than just the world's tallest building, Burj Khalifa is an unparalleled example of international...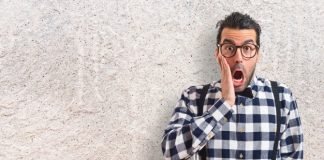 This post highlights potential mortgage mistakes first time home buyers should avoid. You don't buy a home every day. It is a critically important decision...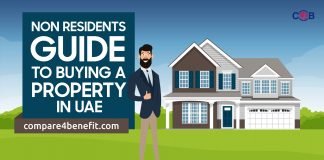 This blog is a complete guide on Dubai Mortgage for Non Residents in UAE. Are you a Non-resident searching for the best property to purchase...
This blog is a complete guide on Car Insurance in UAE. What is car insurance? The car insurance is a type of insurance, which takes care...
Purchasing a car involves a tedious process, and you consider every prospect from 'Insurance to Finance' to 'Research to test driver'. One can't just...
Good news for all home owners! The UAE Central Bank ordered local banks to reduce early settlement fee for mortgages to a maximum of...