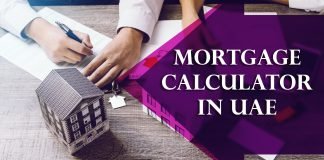 This blog is a short guide on Mortgage rates and Dubai Mortgage Calculator. The number of options from local and international lenders on choosing the...
The fast and luxurious lifestyle in Dubai warrants for credit cards.The UAE is one of the fastest growing economies, and this has increased the...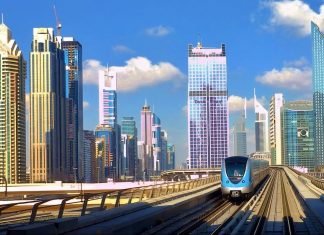 Burj Khalifa in Dubai is the World's tallest building. More than just the world's tallest building, Burj Khalifa is an unparalleled example of international...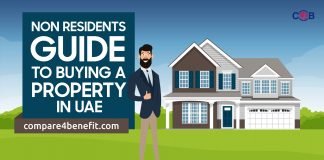 This blog is a complete guide on Dubai Mortgage for Non Residents in UAE. Are you a Non-resident searching for the best property to purchase...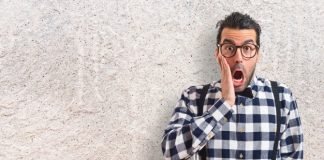 This post highlights potential mortgage mistakes first time home buyers should avoid. You don't buy a home every day. It is a critically important decision...
Liability Auto Insurance cover is one type of car insurance that is mandatory for any vehicle owner in most of the states, and this...
Car Insurance providers don't provide you with the insurance rate of your vehicle. The auto insurance rate are calculated carefully considering many hypothetical factors...
This blogs helps to know more about Credit score in UAE. A credit report plays a significant role in your financial life. It helps banks...