Nowadays, the usage of credit card Dubai is very common. Because of easy transaction procedures, individuals greatly appreciate the reliability of credit cards. Suggested post:...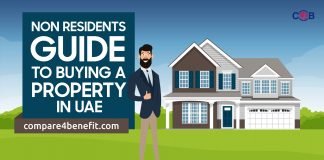 This blog is a complete guide on Dubai Mortgage for Non Residents in UAE. Are you a Non-resident searching for the best property to purchase...
 This blog covers all you need to know about Expo 2020 Dubai. With 173 days to celebrate, collaborate and innovate, this is a once-in-a-lifetime experience...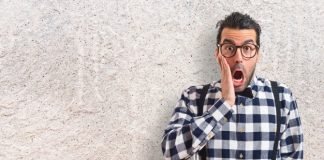 This post highlights potential mortgage mistakes first time home buyers should avoid. You don't buy a home every day. It is a critically important decision...
This blog covers all you need to know about Dubai land department mortgage fees. Dubai Land Department registration fee is levied on registering the sale,...
Keeping your car insurance updated is essential to avoid exposure of unwanted problems like penalties, fine and higher premium rates during renewal, so you...
Everyone spends much time picking the suitable car they need based on their budget and other requirements. Similarly one should know about all type of...
Dubai is a place where you will find people from all around the world living there and sharing their cultures. You will find so...