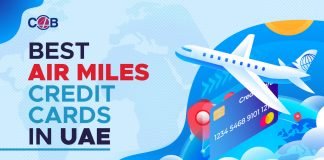 One of the biggest businesses related to airline traveling are the air miles credit cards in  UAE. Both UAE residents and expatriates regularly fly in...
Dubai is a real estate paradise with a large expat population in residence. Attractive payment plans and low sales prices provided by property developers...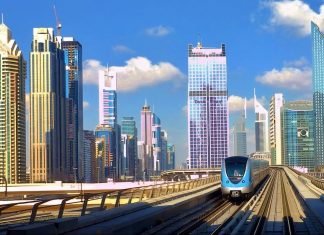 Burj Khalifa in Dubai is the World's tallest building. More than just the world's tallest building, Burj Khalifa is an unparalleled example of international...
This blog covers all you need to know about Dubai land department mortgage fees. Dubai Land Department registration fee is levied on registering the sale,...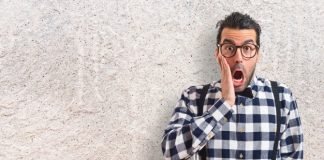 This post highlights potential mortgage mistakes first time home buyers should avoid. You don't buy a home every day. It is a critically important decision...
Purchasing a car involves a tedious process, and you consider every prospect from 'Insurance to Finance' to 'Research to test driver'. One can't just...
Accidents can happen anytime, and therefore they have the right name derived. Auto Insurance is mandatory for every vehicle owner to protect their vehicle...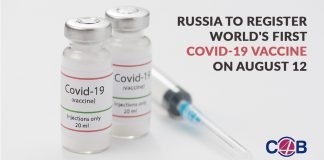 Russia's Covid -19 vaccine to be foreseen as 'the bright end of a tunnel' Amidst this panicogenic situation of increasing corona virus cases, Russia has...