Credit card eligibility depends on these factors — Basic salary. 2. Currently employed as salaried. 3. Self-employed professional or self employed business 4. Length of service 5. Nationality. Some...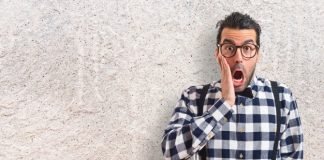 This post highlights potential mortgage mistakes first time home buyers should avoid. You don't buy a home every day. It is a critically important decision...
 This blog covers all you need to know about Expo 2020 Dubai. With 173 days to celebrate, collaborate and innovate, this is a once-in-a-lifetime experience...
Good news for all home owners! The UAE Central Bank ordered local banks to reduce early settlement fee for mortgages to a maximum of...
Dubai is a place where you will find people from all around the world living there and sharing their cultures. You will find so...
Everyone spends much time picking the suitable car they need based on their budget and other requirements. Similarly one should know about all type of...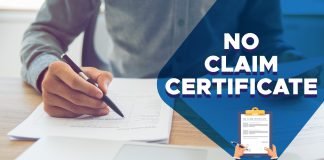 Are you wondering about "No Claim Certificate" benefits for your car insurance? Well, you're at the perfect place. Just keep on reading. Actually, "No Claim...
If you are looking to perform money transfer services from UAE, you will come across many ways to do the same. UAE is home to a...