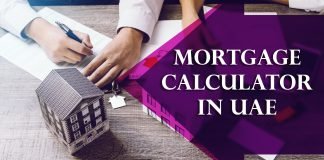 The number of options from local and international lenders on choosing the proper mortgage in UAE is tedious and will leave you confusing when...
Nowadays, the usage of credit card Dubai is very common. Because of easy transaction procedures, individuals greatly appreciate the reliability of credit cards. Suggested post:...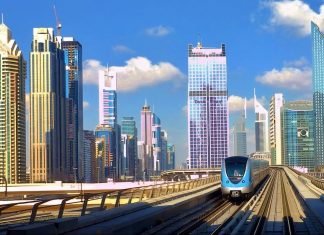 Burj Khalifa in Dubai is the World's tallest building. More than just the world's tallest building, Burj Khalifa is an unparalleled example of international...
Dubai is a real estate paradise with a large expat population in residence. Attractive payment plans and low sales prices provided by property developers...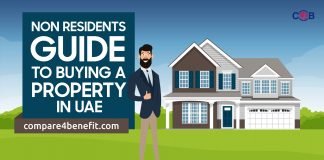 Are you a Non-resident searching for the best property to purchase in UAE? If so, this guide will let you know about the things...
Automotive Excellence can be measured in many ways, but speed is something that everyone cares, the following blog will let you know about the...
The excitement of buying a new car, especially the first one, has no bounds. The added bonus of scoring the best and cheapest car...
Cars are highly preferred in UAE rather than any other vehicle, and therefore the car insurance market has a massive increasing activity at present. The...