The fast and luxurious lifestyle in Dubai warrants for credit cards.The UAE is one of the fastest growing economies, and this has increased the...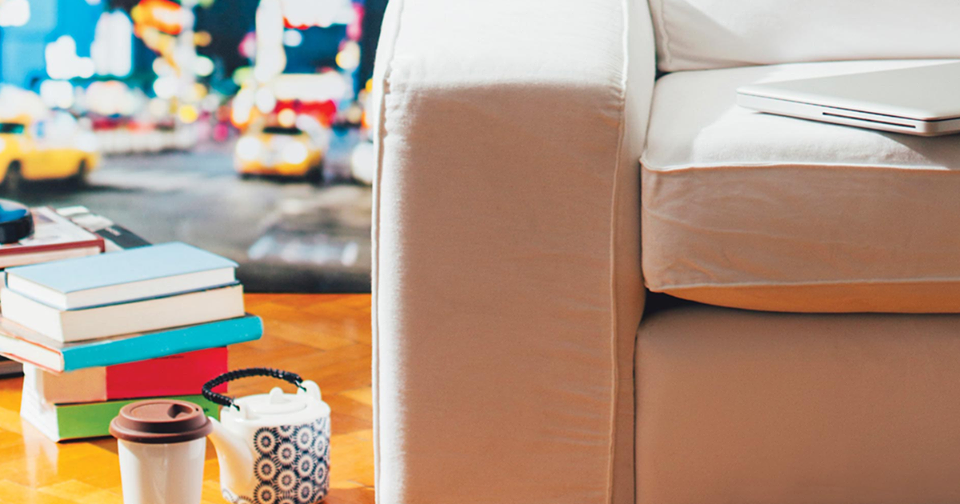 With weddings, education, events, vacations and several other basic expenses to be covered, a personal loan might seem to be a feasible option. A personal...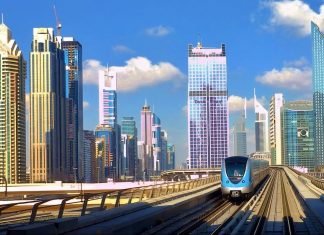 Burj Khalifa in Dubai is the World's tallest building. More than just the world's tallest building, Burj Khalifa is an unparalleled example of international...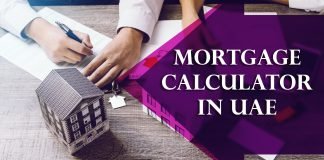 This blog is a short guide on Mortgage rates and Dubai Mortgage Calculator. The number of options from local and international lenders on choosing the...
Looking for Better Mortgage rates in UAE? In fact, this blog helps you find the same. You will find some of the best mortgage rates in...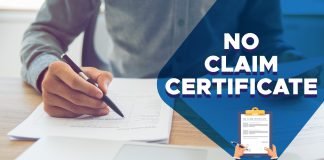 Are you wondering about "No Claim Certificate" benefits for your car insurance? Well, you're at the perfect place. Just keep on reading. Actually, "No Claim...
Owning car insurance means you and your vehicle is being safe in any cases like when you or your car has been damaged due...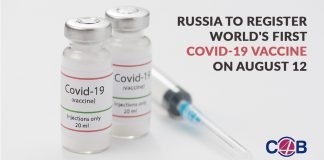 Russia's Covid -19 vaccine to be foreseen as 'the bright end of a tunnel' Amidst this panicogenic situation of increasing corona virus cases, Russia has...