Compare4Benefit's latest picks for UAE's Best Credit Cards for 2019 should get you lathered-up into a frenzy! UAE is a happening place with lots to...
Dubai is a real estate paradise with a large expat population in residence. Attractive payment plans and low sales prices provided by property developers...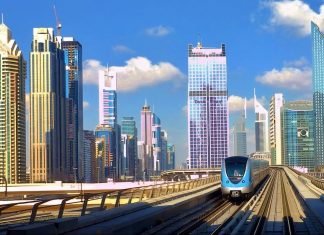 Burj Khalifa in Dubai is the World's tallest building. More than just the world's tallest building, Burj Khalifa is an unparalleled example of international...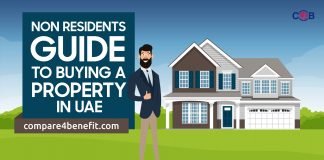 This blog is a complete guide on Dubai Mortgage for Non Residents in UAE. Are you a Non-resident searching for the best property to purchase...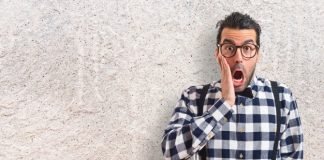 This post highlights potential mortgage mistakes first time home buyers should avoid. You don't buy a home every day. It is a critically important decision...
Age is one of the significant factors that every Car Insurance companies look when calculating your premium car insurance rates, with this they will be...
Accidents can happen anytime, and therefore they have the right name derived. Auto Insurance is mandatory for every vehicle owner to protect their vehicle...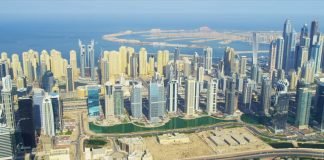 This is the high time for home buyers to get their dream apartment in Dubai. The last four years have shown a drop of 19%...