The fast and luxurious lifestyle in Dubai warrants for credit cards.The UAE is one of the fastest growing economies, and this has increased the...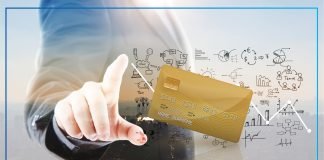 There are numerous banks that operate in the United Arab Emirates, more so than almost any other place in the world. This is because...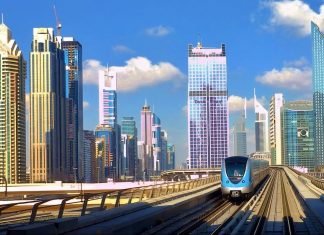 Burj Khalifa in Dubai is the World's tallest building. More than just the world's tallest building, Burj Khalifa is an unparalleled example of international...
Here, in this post, you will get the much-needed clarity to successfully attain loan against property in Dubai. When looking for a loan against property...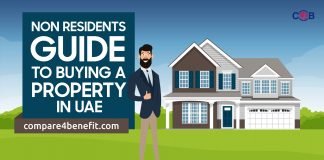 This blog is a complete guide on Dubai Mortgage for Non Residents in UAE. Are you a Non-resident searching for the best property to purchase...
Thinking of renewing your car registration? Here is a simple guide to car registration in Dubai. In Dubai and other cities of the UAE, you...
Dubai: A vision of spectacle Dubai is a magical land where the searing heat of the desert is met equally with the increasing number of...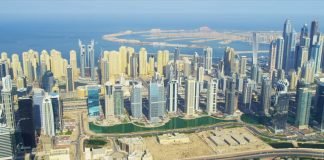 This is the high time for home buyers to get their dream apartment in Dubai. The last four years have shown a drop of 19%...