This is the most Comprehensive step-by-step approach for applying and attaining a Mortgage in Dubai. Most importantly, you'll find all the details about Home Loans in...
The United Arab Emirates is one of the world's fastest-growing markets, in terms of spending and tourism. Therefore, the competition amongst the banks is...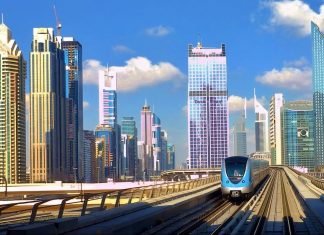 Burj Khalifa in Dubai is the World's tallest building. More than just the world's tallest building, Burj Khalifa is an unparalleled example of international...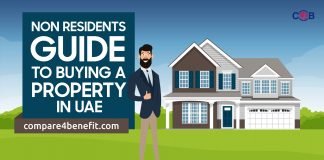 This blog is a complete guide on Dubai Mortgage for Non Residents in UAE. Are you a Non-resident searching for the best property to purchase...
Dubai is a real estate paradise with a large expat population in residence. Attractive payment plans and low sales prices provided by property developers...
Age is one of the significant factors that every Car Insurance companies look when calculating your premium car insurance rates, with this they will be...
Keeping your car insurance updated is essential to avoid exposure of unwanted problems like penalties, fine and higher premium rates during renewal, so you...
Thinking of renewing your car registration? Here is a simple guide to car registration in Dubai. In Dubai and other cities of the UAE, you...