Best Credit Card Offers in Dubai The Middle East is, undoubtedly, a hub for growth and tourism. People from all parts of the world...
Dubai is a real estate paradise with a large expat population in residence. Attractive payment plans and low sales prices provided by property developers...
 This blog covers all you need to know about Expo 2020 Dubai. With 173 days to celebrate, collaborate and innovate, this is a once-in-a-lifetime experience...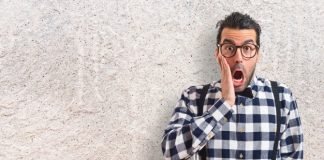 This post highlights potential mortgage mistakes first time home buyers should avoid. You don't buy a home every day. It is a critically important decision...
Looking for Better Mortgage rates in UAE? In fact, this blog helps you find the same. All of us have at some point dreamt of owning...
Deciding on the car for yourself is easier but determining the insurance type you need and the cost of the insurance covered is tedious....
Accidents can happen anytime, and therefore they have the right name derived. Auto Insurance is mandatory for every vehicle owner to protect their vehicle...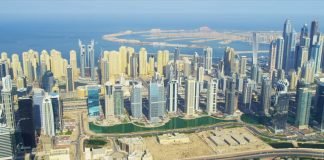 This is the high time for home buyers to get their dream apartment in Dubai. The last four years have shown a drop of 19%...