Best Credit Card Offers in Dubai The Middle East is, undoubtedly, a hub for growth and tourism. People from all parts of the world...
Credit card eligibility depends on these factors — Basic salary. 2. Currently employed as salaried. 3. Self-employed professional or self employed business 4. Length of service 5. Nationality. Some...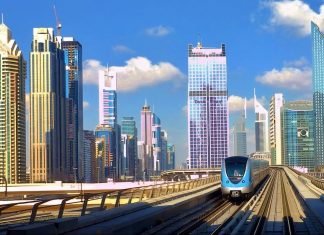 Burj Khalifa in Dubai is the World's tallest building. More than just the world's tallest building, Burj Khalifa is an unparalleled example of international...
Dubai is a real estate paradise with a large expat population in residence. Attractive payment plans and low sales prices provided by property developers...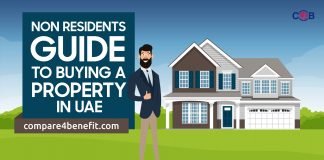 Are you a Non-resident searching for the best property to purchase in UAE? If so, this guide will let you know about the things...
Dubai: A vision of spectacle Dubai is a magical land where the searing heat of the desert is met equally with the increasing number of...
Accidents can happen anytime, and therefore they have the right name derived. Auto Insurance is mandatory for every vehicle owner to protect their vehicle...
Dubai continues to provide enticing opportunities for investment. The city has attracted the US $7.8 billion in Greenfield FDI in 2015 giving it the rank...