This blog explains the relevance of investment opportunities in dubai.
Dubai continues to provide enticing opportunities for investment.
The city has attracted the US $7.8 billion in Greenfield FDI in 2015 giving it the rank of 6th top city worldwide for garnering foreign capital.
Related : Looking for a Mortgage in Dubai? Search smarter, Save Money with the help of Compare4Benefit.
Both overseas and local investors operate freely and safely in this robust and carefully regulated economy.
DFM (Dubai Financial Market) – A stock exchange owned by the government is a top class international platform offering investors innovative services and products to trade, clear and settle in a liquid, transparent and efficient environment.
Also, the DIFC (Dubai International Financial Centre) is a major worldwide financial hub for Africa, Middle East, and South Asia markets.
Set up in 2004, the DIFC has internationally regulated, independent judicial system, the regime for tax-free zone and worldwide financial exchange, which caters to one among the most cosmopolitan business communities in the region.
DIFC is home to hundreds of financial agencies (private investors and wealth funds), apart from cross-industry transnationals and an extensive array of cafes, retail outlets, art galleries, restaurants, parks, hotels, and residences.
Being a free zone, DIFC permits 100% foreign ownership and is governed by the common law framework, not part of the UAE legal system. '
It provides a 50-year guarantee of zero taxes on corporate profits and incomes, complemented by treaties for the avoidance of double taxation in the UAE.
Dubai was awarded 1st rank in the region and 18th rank in the global arena, as per the 2017 Global Financial Centers Index.
          Related : Non Residents Guide to Buying a Property in UAE.
Based on its modern regulatory and financial ecosystem, Dubai has proved to be a trusted investment partner for both big companies and small and medium enterprises (SMEs) with strong governance and legal security.
The city assures transparency in implementing services, policies, and legislation.
Dubai is the capital of UAE, which is a business hub in the Middle East. It provides easy access to the 1.5 billion consumer markets of West Asia, Africa, Eastern Europe, CIS countries, and of course, the Middle East.
Dubai is a good place for investment because of the following reasons:
It is one among top destinations for investors and businesses in the whole of the Middle East. The modern infrastructure and government policy support both big companies and SMEs.
---
Business opportunities in the city are not only for locals but also for overseas investors. Foreign investment is a boost for the economy of Dubai.
---
There are several free trade zones in the city like the DIFC, which encourages commerce and trade. The cheap goods in Dubai attract customers from far and wide.
---
Setting up a business in Dubai is fairly straightforward and easy. With forward thinking, progressive policies adopted by the UAE government, it encourages foreign investors to invest in the oil-rich country. UAE investors are provided incentives for setting up business.
---
Dubai attracts investors also because taxation is minimal and nearly non-existent. Taxes are imposed mostly in 3 sectors- tobacco processing, banking, and oil.
---
The Dubai govt. has a long-term plan which focuses on encouraging new business. This helps to support the economy for many years. They have favorable business laws. Tax-free scenario is ideal for new, emerging companies.
---
 Specific areas for investment opportunities in Dubai
Construction
#SaudiArabia and the #UAE will see #construction contracts worth $320-billion in the next 12 months, Deloitte says 🇸🇦🇦🇪 https://t.co/4fraYztJNP

— Construction Week (@CWMiddleEast) November 22, 2018
With every passing day, new structures and buildings are being erected in the UAE. This implies plenty of opportunities for engineers and other professionals in the construction and building sector.
Also, investors can set up businesses, which make or sell raw materials required for the construction sector.
2. Financial services
Thanks to the presence of several large-scale businesses in the UAE, there is a corresponding big demand for professionals offering financial services : auditors, bookkeepers, and accountants.
If you specialize in any of these areas, you can profit from setting up financial agencies in Dubai.
3. Oil and gas
This sector is at the heart of the UAE economy. Much of the financial prosperity of UAE can be attributed to this sector.
In spite of being exploited for many years, the oil sector has enough room for accommodating new investors.
Entrepreneurs can begin businesses from scratch or in partnership with existing businesses.
4. Snacks and food
Food businesses thrive everywhere and at all time. Dubai is no different. There always exists a high demand for snacks and food. So, opening a food joint can help gather profits.
5. Security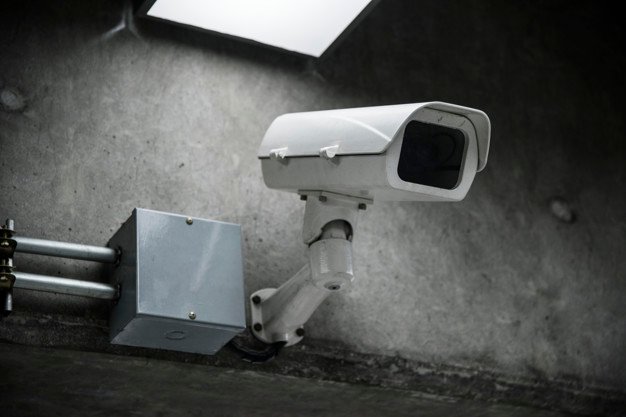 Though Dubai does not have major security concerns unlike most other countries, businesses and individuals do not want to take chances with regard to their precious assets.
This has led to rising demand for security devices and security personnel. For instance, there is a demand for companies selling security devices like surveillance cameras and alarm systems.
6. Healthcare
Similar to other developed nations, people in UAE are highly health conscious.
This trend has led to a rise in demand for professional healthcare facilities and providers.
Thus, Dubai is a great place to begin a healthcare business.
7. Transport
There are many opportunities in the transport sector thanks to the high demand for transport services. For instance, you can invest in trans-city transport or local taxi services.
8. Tourism
Dubai is a highly popular vacation destination.
This explains why there exist so many five star hotels in the city.
Dubai is host to many thousands of visitors every year, and so, a hospitality or tourist business has much potential.
9. Environment
Because of the rapid growth of the city, many activities like construction and urbanization cause high damage to the environment.
At the same time, people are growing concerned about protecting the environment. Thus, there are big opportunities in Dubai for advocates of green living, and also businesses, which provide several environmental protection services like waste recycling.
10. Energy
Though UAE is full of investors in the oil business, there are chances for many companies to maintain energy generation in the country.
Thus, if you are seeking to invest in Dubai, a maintenance facility for the energy sector is an option you should consider if you have needed capital and expertise.
11. Business franchise
It is a new concept in Dubai. Because of the huge expat population and the diverse preferences of people in the city, the concept of business franchises is fast becoming popular.
A franchise in the food industry is, for instance, the fastest growing business in the city.
12. Trading
Dubai is the city where traders from all around the world gather to exchange goods and services. Imports and exports are the buzzwords in the trading circles since a major part of people's income is from trading.
One can export and import any marketable items like textiles, dried fruits, fashion items, vehicles, and plastic goods
13. Travel agency
Because Dubai is a major tourist destination in the world, a travel agency is a great opportunity for investment. Dubai sees the visit of millions of tourists every year.
The population of the city is also in a flux with a huge presence of expat population.
14. Speciality schools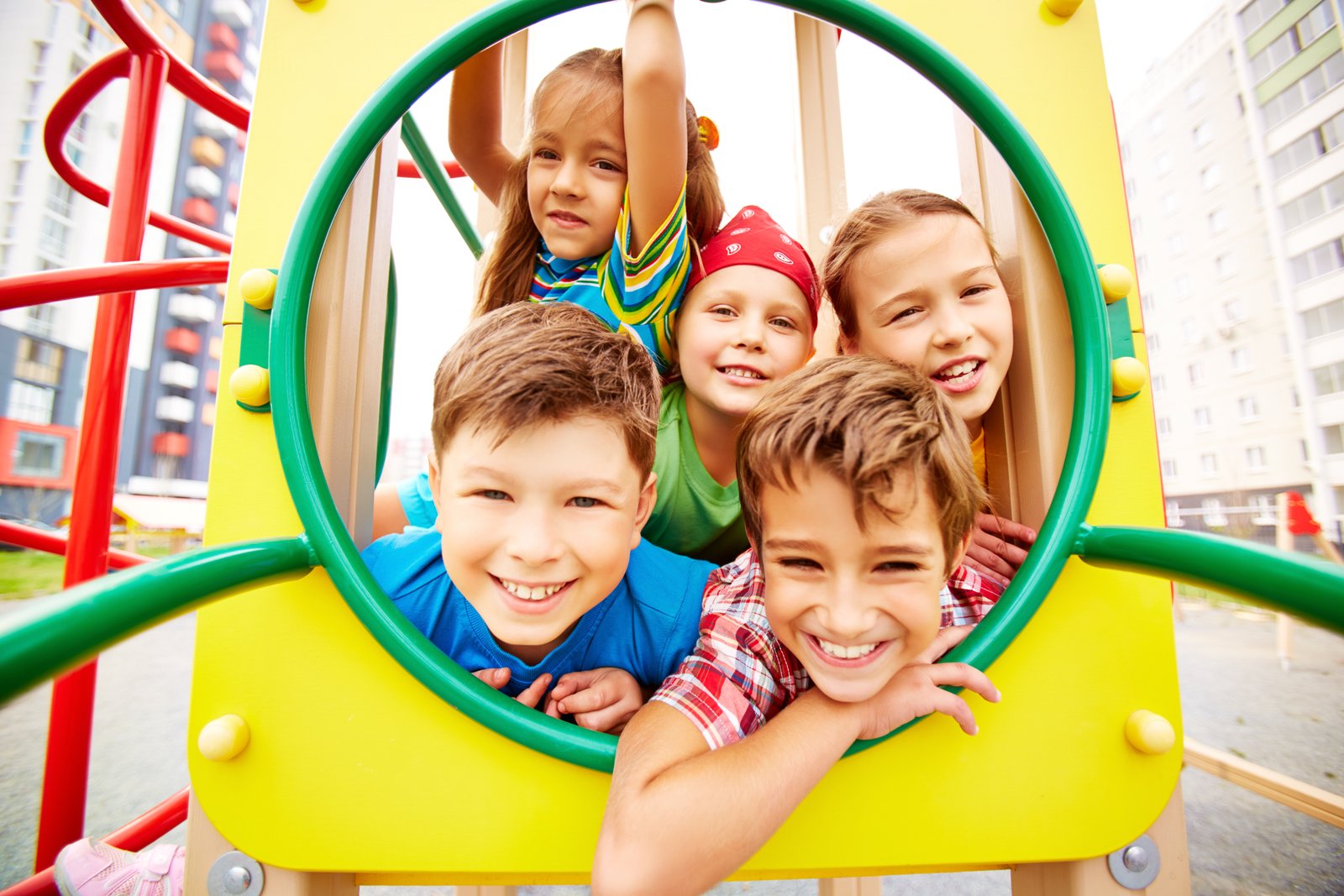 The presence of a big expat population increases the need for many specialty schools. Think of any international school and you can profit from this business. This is a current business opportunity.
15. Retailing and designing of jewellery
Dubai is reputed worldwide as 'Mecca of Gold.' In fact, there is great global demand for 'Dubai diamonds.' You can invest in a business of jewellery making or bead making
16. Real estate
Dubai is no longer a barren desert. It is a thriving metropolis. Real estate is thus a thriving industry in the city. Construction firms are competing for projects in various segments such as logistics, industry, and residential sector apart from other projects in construction.
17. Nightclubs and bars
Dubai is a city for hardworking professionals, who are busy throughout the day. Thus, they seek to unwind by chilling out at nightclubs after work hours.
Here they share a drink or two to get rid of the stress of the daily grind. One can set up a scene for night time entertainment, particularly for expats.
18. Employment agencies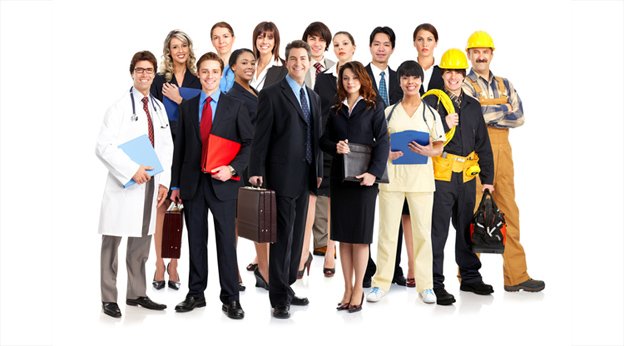 Another hot business opportunity in Dubai is employment agencies, particularly for skilled workers. The fast-growing economy requires a lot of skilled workers to keep up with industrial and service industry growth.
There is much demand for professionals like engineers, doctors, nurses, IT experts, construction workers, and accountants. Hiring such professionals opens many opportunities for employment agencies.
These are some of the hottest opportunities for investment in Dubai. While setting up a business in Dubai is rewarding and lucrative, it is also a risky proposition for overseas investors.
In the case, you are a foreign investor, you are required by law to have a partner in a local citizen, prior to floating a company, and the citizen has to own a lion's share (over 50%) in the business.
If you aim to begin a business in Dubai, you must play by the rules, or you risk losing your business. There is minimal scope for opening a shady business in Dubai. You can make huge profits on your investment in Dubai if you stick to the right channel.
Here are some steps for investing money in a business in Dubai:
Without a doubt, Dubai's business environment is open to persons of all cultures and nationalities, but you must follow due process before setting up any business.
The first step before investing is conducting your own feasibility studies for gaining a good knowledge of Dubai for maximizing profits.
Ensure you conduct a market survey, scrutinize competitors and design strategies which will help you thrive as an investor in Dubai.
Investing in Dubai is a serious business; for this, you need a viable business plan. Such a plan will not only guide you but help in gaining business partners.
You are also required to submit your business plan to the regional governing body of Dubai before getting approval for opening a business.
Prior to setting up a business in Dubai, in the role of a foreign investor, you are required by law to have a local partner in business; a UAE citizen or a Dubai company.
The local business partner must also have majority share.
While scouting for local partners, try to steer clear of selfish and greedy persons. The best strategy is to go through the local chambers of commerce (Dubai Chambers of Commerce and Industry). However, this law is under serious review, since it is not promoting foreign investment.
Before investing in Dubai, you will have to prove to the government that you have the required capital.
The required amount ranges between $ 10,000 and $50,000 and is subject to review of various free zones in Dubai.
There exist various free trade zones in Dubai, and these areas are favourable to foreign investors.
In the case, you set up a business in a free trade zone in Dubai, you can benefit from exemptions from export and import duties, land tax, commercial taxes, the license fee for property and building and restrictions on the transfer of capital invested in free trade zone.
You must satisfy some conditions before dealing with the Ministry of Commerce of Dubai for the purpose of registering your business.
If you are not aware of the procedures, consult the readily available services of attorneys in the business.
If you succeed in opening a business in Dubai, you must not spare any energy in promoting your business via various channels. For example, a hotel business can be promoted by ads in travel magazines.
All the above information will help you greatly when you are considering investing in Dubai. Stay updated with all trending issues by doing your own research in this field.